How Do You Do? My Very Own Angel! is the first episode of Angelic Layer.
Twelve-year-old Misaki Suzuhara arrives in Tokyo. She becomes interested in Angelic Layer after seeing a battle on screen and meeting Ichiro Mihara (Icchan). She creates her Angel, Hikaru, when she arrives at her Aunt's apartment later that night.
Full Summary
Edit
List of Characters
Edit
English Cast
Edit
Japanese Cast
Edit
List of Angels
Edit
Photo Gallery
Edit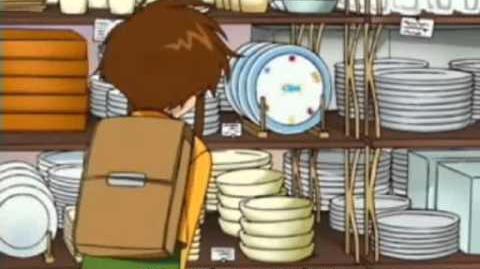 Ad blocker interference detected!
Wikia is a free-to-use site that makes money from advertising. We have a modified experience for viewers using ad blockers

Wikia is not accessible if you've made further modifications. Remove the custom ad blocker rule(s) and the page will load as expected.